Fast and reliable WordPress hosting
NVMe SSD storage
Instant provisioning
Free assisted migrations
99.9% uptime guarantee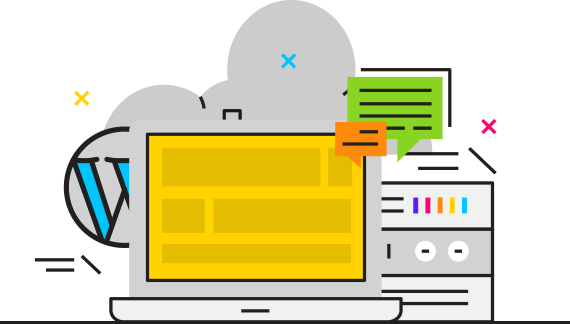 The best technology simplified
5x faster than SSD
25x faster than HDD
6x faster than Apache
HTTP/3 & QUIC support
WordPress Toolkit
Automated everything
Make your web site fast and safe

Unlimited bandwidth
Unlimited Email accounts
Unlimited subdomains

NVMe SSD storage
High-frequency CPUs
Gigabit connections

Free wildcard SSL
Free Firewall protection
HSTS, DKIM, DNSSEC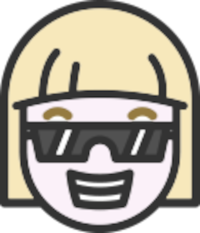 Automated backups
99.9% uptime guarantee
No questions money-back
1 domain included
Unlimited subdomains
1 GB NVMe SSD storage
Extra domains $0.20/mo
5 domains included
Unlimited subdomains
10 GB NVMe SSD storage
Extra domains $0.20/mo
10 domains included
Unlimited subdomains
40 GB NVMe SSD storage
Extra domains $0.20/mo
1 domains included
Unlimited subdomains
1 GB NVMe SSD storage
Extra domains $0.20/mo
5 domains included
Unlimited subdomains
10 GB NVMe SSD storage
Extra domains $0.20/mo
10 domains included
Unlimited subdomains
40 GB NVMe SSD storage
Extra domains $0.20/mo
Frequently Asked Questions
Do you offer free trial?
No. However, you can order any product, and if you don't like it, we will offer no questions asked money-back during the first 14 days.
Can I register or transfer my domain?
Yes. We will be glad to help you with your domain registration or transfer. We offer highly competitive prices. If you register your domain with us, it will start working almost immediately automatically paired with your new web site.