We offer fast and reliable NVMe SSD web hosting in Europe and United States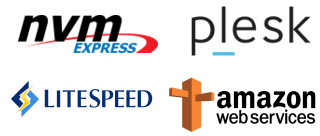 Every plan includes
Total Care Support
Unlimited Bandwidth
Unlimited Emails accounts
NVMe SSD storage
LiteSpeed Web Server
Plesk Control Panel
Amazon DNS
WordPress Toolkit
Free SSL
GIT staging
SSH Access
Instant provisioning
Pick the plan and location
1 GB storage, 1 site $0.99
10 GB storage, 3 sites $4.99
50 GB storage, 10 sites $9.99
No risk!
If you don't like the service, you can get an instant refund
Need more storage, web sites, applications?

No problem!
Ask for a customized plan tailored to your project requirements.
We united the best technology …
5x faster than SSD
25x faster than HDD
6x faster than Apache
HTTP/3 support
WordPress Toolkit
Automated everything
True global distribution
Solid DDoS protection
… to make your web site fast and secure

Unlimited bandwidth
Unlimited email accounts
Unlimited subdomains

NVMe SSD storage
High-frequency CPUs
Gigabit connections

Free wildcard SSL
Free firewall protection
HSTS, DKIM, DNSSEC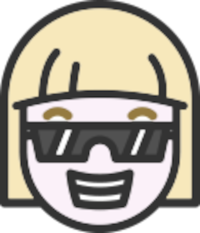 Automated backups
99.9% uptime guarantee
No questions money-back
Every plan offers ready-to-go developer tools
Frequently Asked Questions
Do you offer free trial?
No. However, you can order any service and if you don't like it we offer a full refund during the first 14 days of any subscription.
Can I register or transfer my domain?
Yes. We will be glad to help you with your domain registration or transfer. If you register your domain with us, it will start working almost immediately, automatically paired with your new web site.