A friendly WordPress hosting
A friendly WordPress hosting
All hosting plans include
Web servers and support in the 🇺🇸 USA and 🇩🇪 Germany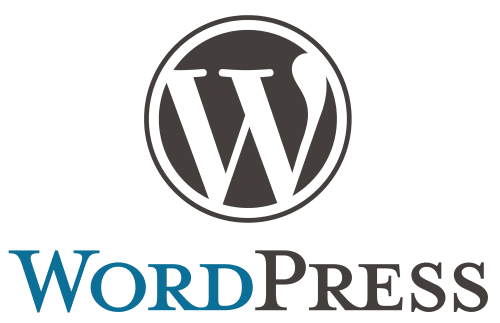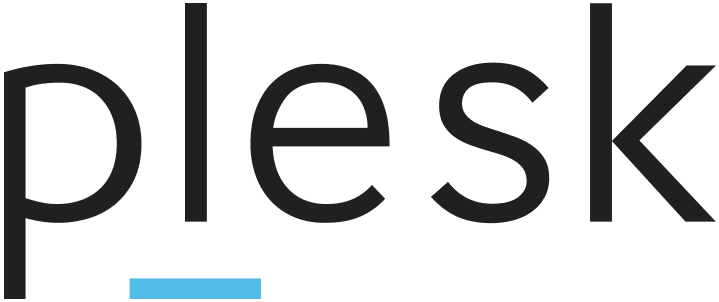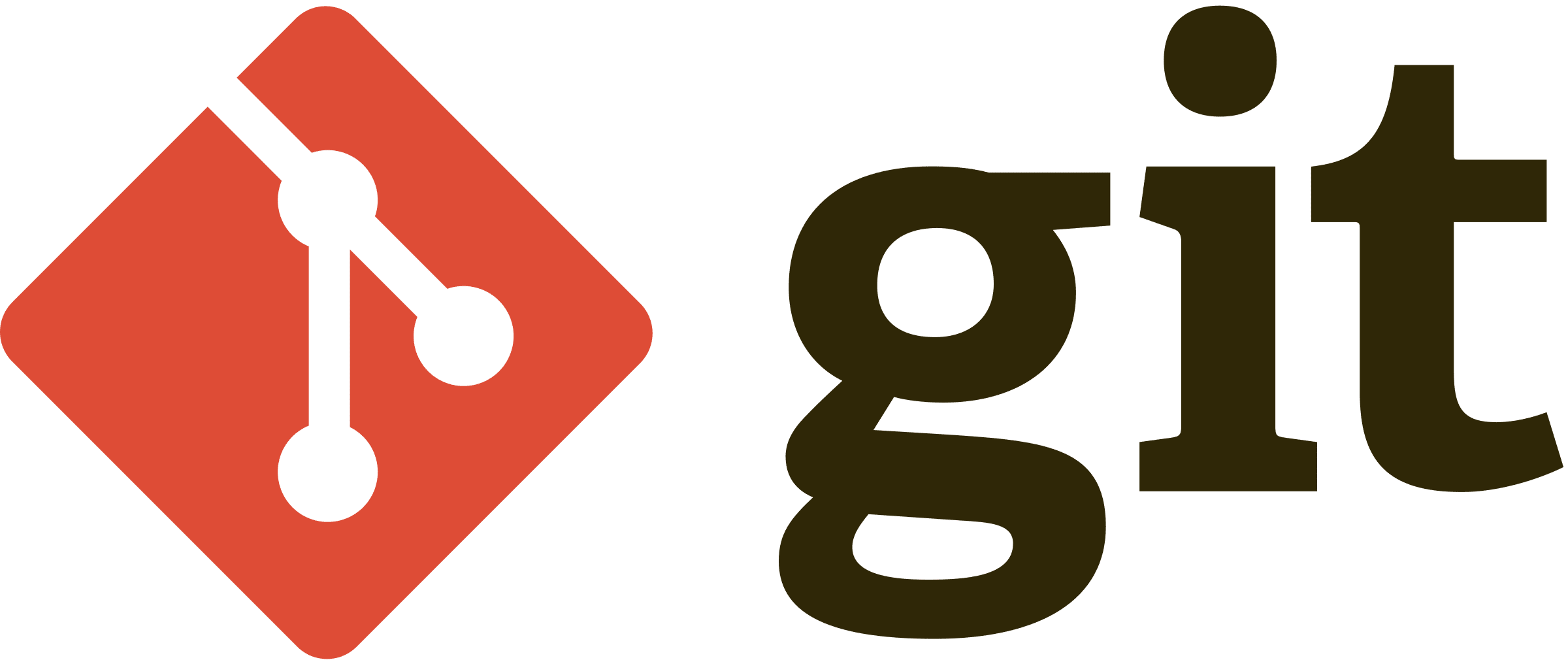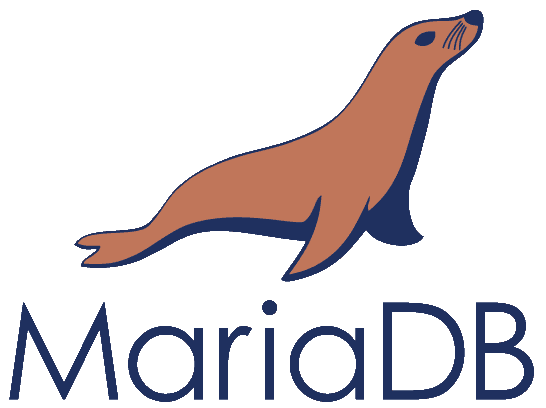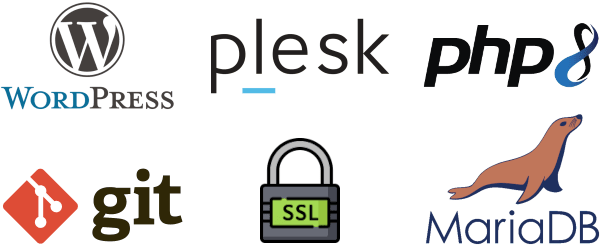 10 GB NVMe SSD
Firewall & SSL

1-click Apps Installer

5 web sites
10 subdomains
10 databases
1 FTP account
10 email accounts
Docker, Node.js, Ruby
Basic support
30 GB NVMe SSD
Firewall & SSL

1-click Apps Installer
100 web sites
300 subdomains
Unlimited databases
Unlimited FTP & SSH
1000 email accounts
Docker, Node.js, Ruby
Standard support
100 GB NVMe SSD
Firewall & SSL

1-click Apps Installer
Unlimited web sites
Unlimited subdomains
Unlimited databases
Unlimited FTP & SSH
Unlimited email accounts
Docker, Node.js, Ruby
Premium support
All plans include a 30-day no questions asked money back guarantee

We have picked the best technologies …

5x faster than SSD
25x faster than HDD
The best for web content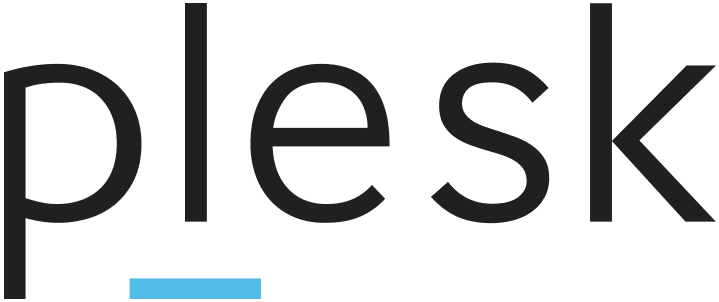 1-click Apps Installer
SSL automated renewal
WordPress Toolkit
… to make your site fast and secure

NVMe SSD storage
High-frequency CPUs
Gigabit connections
Free wildcard SSL
Firewall & Spam Assassin
HSTS, DKIM, DNSSEC

99.9% uptime guarantee
Automated backups
30-day money-back
All plans include assisted migrations and WordPress expert support

We will help you achieve
A-class 🚀 page load speeds
and top 🛡️ security scores
for much less than other hosts …
… and if you are stuck with a problem, our experts
in the 🇺🇸 USA and 🇩🇪 Germany
at your service 365 days a year
Frequently Asked Questions
Do you offer free trial?
No. You can choose any of our paid plans and if you don't like it, we offer a full refund during the first 30 days of your subscription. No questions asked!
Can I transfer my domain?
Yes. We will be glad to help you with your domain registration or transfer. If you register your domain with us, it will start working almost immediately, automatically paired with your new web site.